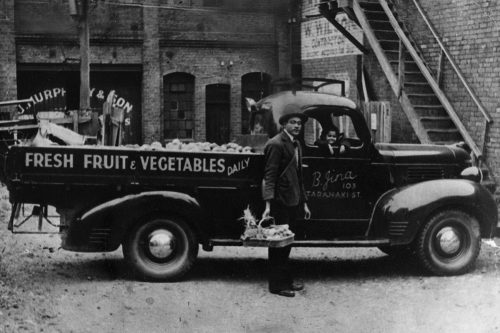 Jina's have been in business since 1930 as a premium independent fresh fruit and vegetable supplier. Jina's began in the days of the classic greengrocers. It was during this time that Bhagwan Jina opened his greengrocers' business in downtown Wellington, on Taranaki Street. His family had arrived from the Gujarat state of India in the early 1900s.
In the days when most Wellingtonians didn't own a car, Bhagwan Jina reached his customers via a "Fruit Round", driving his truck from door to door in Wellington's suburbs. This was a common sight in those early days of Wellington, especially among the Indian and Chinese communities. After more than 30 years of success, the Jina family moved to Upper Hutt in 1960 to open our first retail store, Florida Fruit Supply. Bhagwan's son Andy, an ambitious youngster, then became increasingly involved in the business.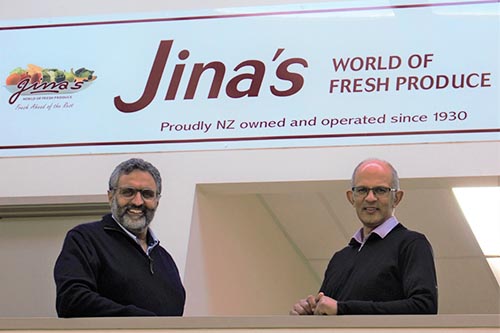 Andy particularly enjoyed the interaction with customers and the "hands-on" approach. In 1976, Andy relocated the store to a larger site in Geange Street and renamed the business "Jina's Fruit Mart". In this store we were the first in New Zealand to install refrigerated shelves for produce display. This was well received by our customers, especially because it gave our premium produce optimal taste and life span. Not deterred by the 4am starts, the family's vigour and passion continued with Sonny, Andy's younger brother, and later Andy's son Ajay joining the family business. In 1991, and still growing, our Upper Hutt location was expanded and renamed to "Jina's World of Fresh Produce".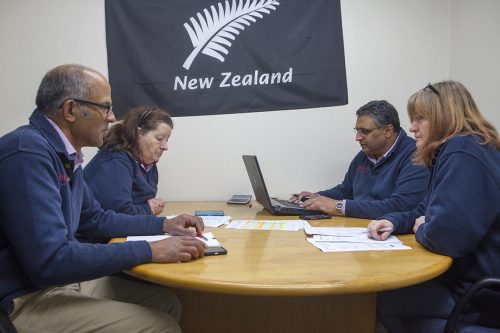 By now the "Jina's" name had become synonymous with "the best fruit and vegetables." Jina's was at the forefront of bringing our customers exciting new and sometimes exotic fruits and vegetables. Meanwhile, the Jina's team were also supplying many satisfied wholesale customers in the Hutt Valley, and the greater Wellington region. In 2004 Jina's World of Fresh Produce expanded with our store in High Street, Lower Hutt. Then in 2012, Jina's established its specialised Wholesale Distribution Centre. From then the focus and growth of the company rapidly changed to focus solely on wholesale distribution.
Even with our expansion into Wholesale Distribution, two things remain the same – the Jina's team still personally select the best produce for you and the team is as helpful today as they have been for generations. Being a NZ owned and operated family business since 1930, the Jina's tradition continues to still be "Fresh Ahead of the Rest".