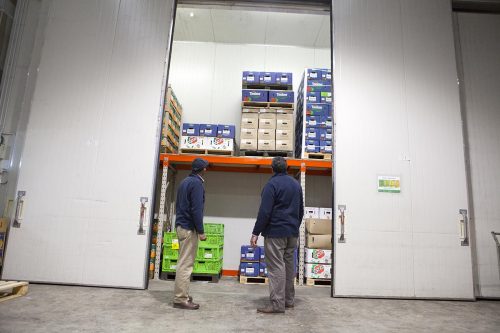 From the best New Zealand and international growers, packhouses, and fresh produce suppliers, Jina's is proud to offer the freshest of produce delivered direct to you daily.
Jina's support and encourages a partnership with our customers. These are some of Wellington and New Zealand's biggest and best institutions such as, Cafes, Restaurants, Childcare Centres, Resthomes, Hospitals, Offices, Caterers, Government, Function Centres, Local and International Hotels and Ships.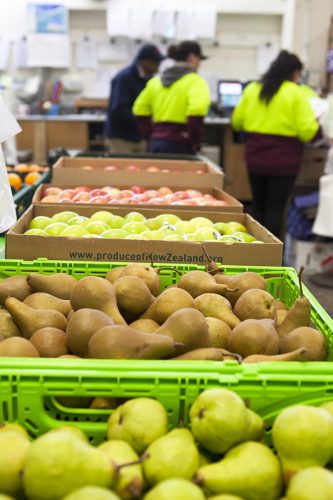 We select our produce for its quality, with freshness being paramount. We also provide prepared (peeled or precut) produce, farm-direct fresh eggs, fresh herbs, frozen berries and many special gourmet items. With our massive buying power, we are able to provide you with this fresh quality at competitive prices. That's what we call great value!
For variety and consistency of supply, we bring you produce from national and international sources. Through our network of growers and suppliers we source a wide range of produce on an almost continuous basis regardless of season. A seamless supply is particularly important for our customers who have established menus to consider. We are also happy to recommend the freshest seasonal local produce. With consistently high turnover, this means Jina's produce is always the freshest.
Communication of your produce requirements is very important to us. The more we understand your business, the better we can satisfy you. We also encourage you to monitor our continuously updated website to keep you informed.
For the highest levels of quality assurance, over and above the standard health regulations, we are an NZ GAP approved supplier. We voluntarily attain this accreditation to ensure our systems and processes are maintained.