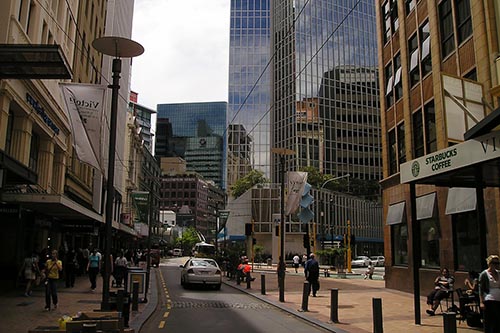 Corporate Offices, Businesses and Government Departments rely on our services on a daily basis. Jina's is a long established, dedicated Wholesale Distributor and renowned supplier of Fresh Fruits, Vegetables and Fresh Eggs throughout New Zealand.
As a favoured supplier, both now and in the past, Jina's has been at the ready for many Government Procurement Contracts. With scale and infrastructure, Jina's can facilitate and service Fresh Produce supply contracts both large and small.
We are proud to have satisfied many business customers with Office Fruit Deliveries. Such customers include banks, major telcos, manufacturers, law and accounting firms, schools, and software developers.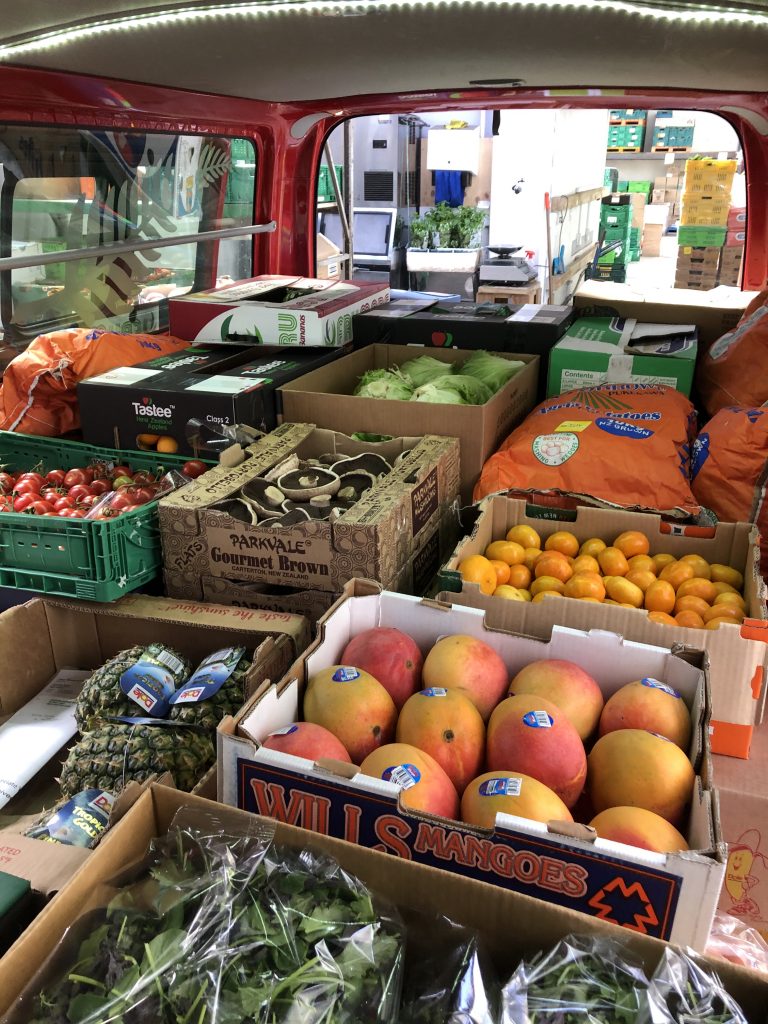 A fresh export-quality selection of fruit and milk can be conveniently delivered direct to your office or workplace.
With our expertise, we can suggest types of seasonal fruit, including variations of your favourites, all delivered within your budget.
The reports from our customers are overwhelmingly positive. Fresh fruit and milk at work is enjoyed and asked for again.
Plan your delivery of supplies in time and we will handle the rest. Our online shop is available 24/7 for all pre-approved customers – it's fast, secure and reliable.
Contact us and we'll get you started.