Proud Sponsors of…
Wellington Free Ambulance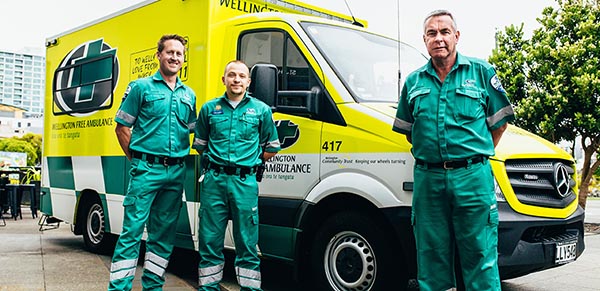 Wellington Free Ambulance is the emergency ambulance service for the Greater Wellington and Wairarapa region and the only ambulance service in the country who is free of charge. Each year Wellington Free answers over 100,000 calls and helps more than 48,000 people. As an essential health service Wellington Free Ambulance receives considerable funding from Government, however, they must fundraise more than $7M from the community each year to ensure services remain free of charge.
As one of Wellington's most visible and respected charities, we are proud to be supporting their ongoing work responding to people who need help.
For more information www.wfg.org.nz
Life Flight Trust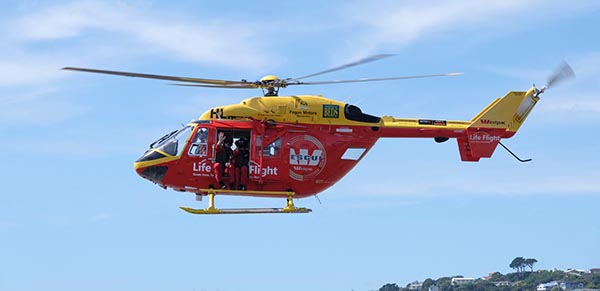 Life Flight's purpose is to help save lives by providing outstanding aeromedical care to people in need. It is a lifesaving charity providing time-critical care to people across New Zealand.
Every six hours, Life Flight Trust is called to a medical emergency. Over the past forty-five years, it has helped over 36,000 people. None of this would be possible without the generous support of New Zealanders.
For more information www.lifeflight.org.nz
---
"In our eyes, these are two worthy charities who will swiftly come to your aid in a genuine time of need. These are devoted people in committed organisations" – Ajay and Sonny Jina, Directors