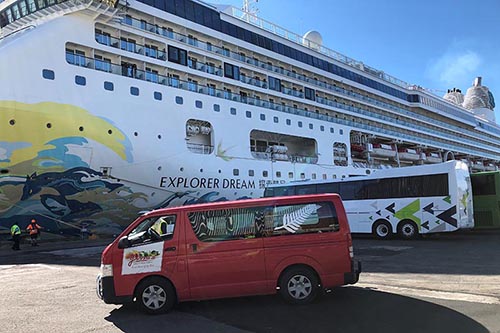 Jina's is a long established, dedicated Wholesale Distributor of Fresh Fruits, Vegetables and Fresh Eggs throughout New Zealand. Many successful businesses enjoy hand-picked and carefully selected Fresh Produce delivered every day.
Major International Hotels, Hostels and other Accommodation Providers in New Zealand choose our services on a regular basis. The peace of mind and cost-effective solution to provide Fresh Produce to your guests and staff is what Jina's provides consistently.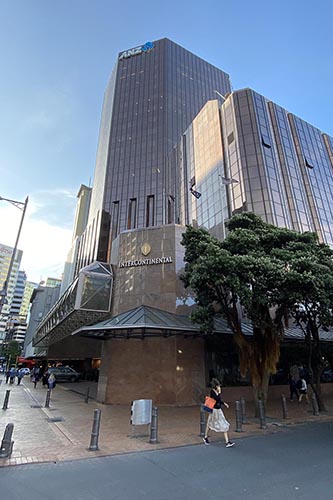 As provisons suppliers, Jina's also provides a fresh fruit and vegetable delivery service direct to Vessels, Shipping Lines, Cruises, Ferries and Private Yachts already docked or arriving to New Zealand shores. Order from overseas ahead of the arrival or even mid-transit! Get in touch with us and let us arrange the re-supply.
Plan your delivery of Provisions in time and we will handle the rest. Our online shop is available 24/7 for all pre-approved customers – it's fast, secure and reliable.